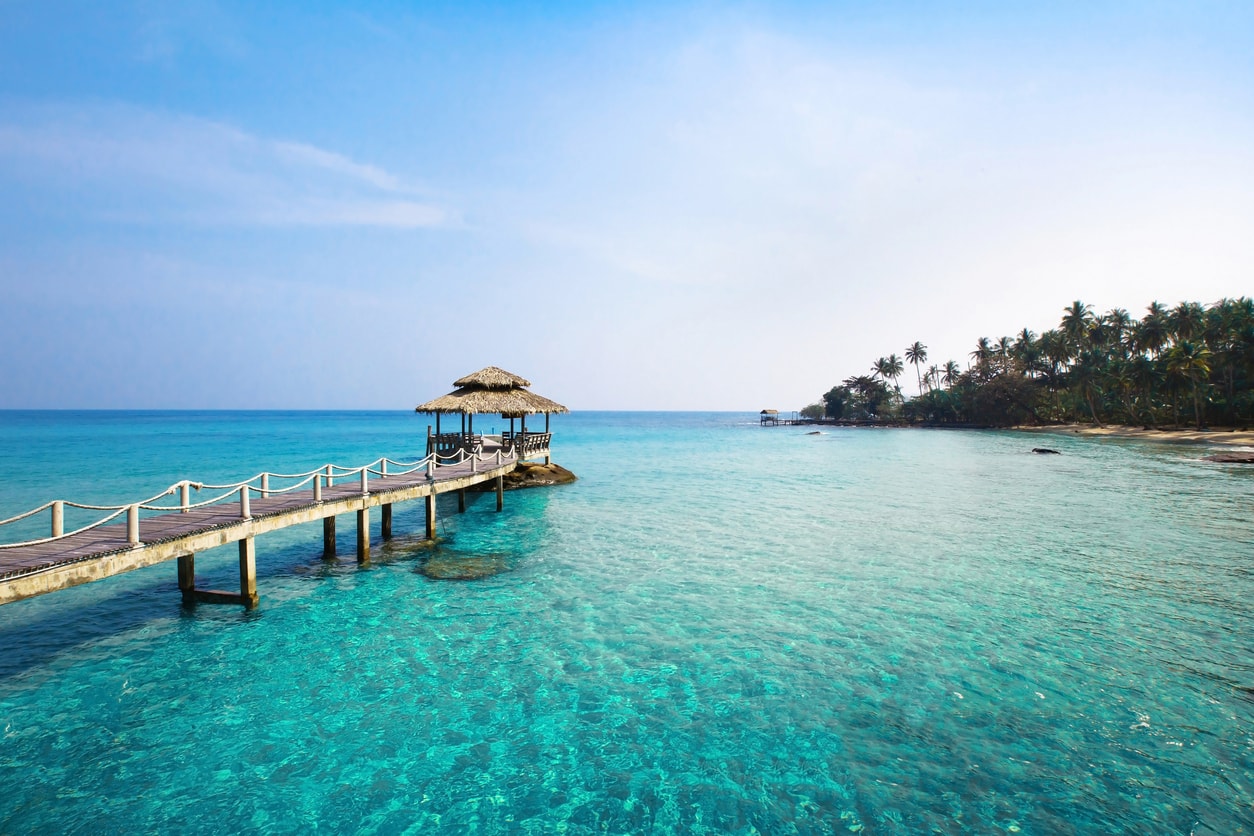 How the dream of Opodo came together
Opodo made its debut back in 2002 and quickly made a name for itself as a fast and reliable website to book a variety of different travel services. This success was immediately followed up by two more websites in the next 5 years. Today, Opodo offers a huge range of services and flights as well as holiday packages that allow customers to travel to the four corners of the world. In 2011, it became a part of the eDreams ODIGEO group along with four other major brands. The Opodo brand benefited from this association which brought a new level of service and quality to its customers. Today you can use Opodo to book flights, hotels, rent a car and select cruises, and you can contact their customer service team to get the latest deals and offers. Opodo first came together through a collaboration of nine different airlines. These companies were united with a goal to offer a new kind of travel service, one that would quickly and effectively enable travellers to customise their entire travel plan. Opodo's purpose has not changed over time: it still wishes to provide fun, efficiency and value for money to all its users.
A better experience with flights, hotels and car hire on Opodo
Booking with Opodo offers quick and clear access to some of the best flight and hotel deals available. As well as a great list of offers updated every day and backed up by a low-price guarantee, they also offer specific discounts negotiated especially and accessible only through Opodo. One of their prime interest is to maintain diversity through their offers.
Choose from 530 different airlines and as many as 1,000,000 hotels worldwide, as well as 7,000 car rental service locations around the globe.
You make even better savings by combining flight and hotel bookings or applying one of the many promotional codes generated by Opodo every week to help make a great deal even better.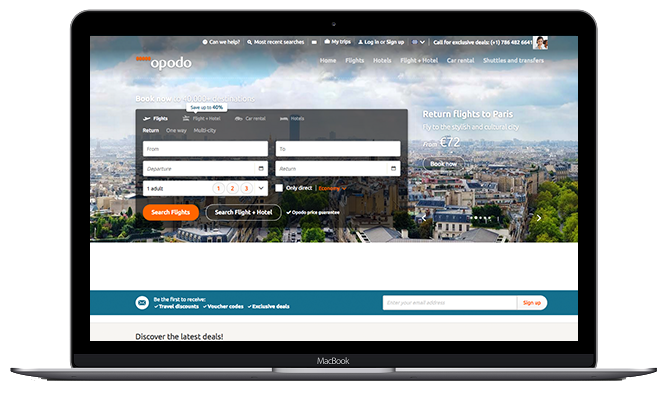 Opodo's website is meant to be clear and easy to use, allowing you to spend more time into tailoring your holiday to suit your needs. Whether you are looking to book a long-term stay, a weekend getaway or a last-minute flight, you'll be able to search all the relevant options quickly using their filters, search engine and categories. Compare prices and flight times on the same page to help you make the right choice regarding your budget. Booking is fast and simple, whether you are using the website or wish to take advantage of their customer service. Whichever you choose to go with, you'll be experiencing an award-winning level of innovation and excellence. Make more of your getaway with deals on Opodo.