Great deals on great options with Opodo
Get the best deals on everything you need to start your next adventure!
Opodo makes good travel plans come together!
At Opodo, they believe in providing a complete service. They work around the clock, seeking out the best deals and negotiating even better ones. With access to over 530 airlines and over 1 million hotels, they are confident in their ability to offer some of the most competitive prices on everything you need to make your next journey complete: booking flights and hotel rooms, renting a car and more. Choose your destination, then visit the Opodo website to find out the best deals to go there: best prices for you flight, accommodation, or all-inclusive trips out of holiday period, on weekends…
Are your ready to take the first step in your own personal adventure?
Book a flight
Whether you have your flight destination already firmly in mind or are setting out to the great unknown, Opodo has you covered. Enter your departure and arrival points and get the best prices on connections for your favorite dates, or simply enter a departure point and browse the lowest fares on some of the world's top destinations.
Plan your trip with the Opodo mobile app!
Enjoy exclusive offers with the Opodo mobile app! Thanks to its powerful search filters and easy-to-navigate interface, you can comfortably plan the perfect vacation that adapts to your budget.
Their mobile app guides you through every step of your journey and allows you to: buy your flight ticket in just a few clicks, book a hotel or rent a car, receive notifications on the status of your flight in real time, consult one of their 500 travel guides offline, and more!
Find a last minute deal
A last-minute getaway always offers a special kind of excitement and the thrill of unexpected possibilities. Booking a last-minute deal with Opodo is no gamble, though. We allow you to be spontaneous and follow your travel impulses with up-to-date searches of the very best last-minute flights to thrilling destinations.
Have a weekend break
Whether it is the answer to a sudden wanderlust or the beginning of a new and exciting romance, a weekend break to one of Europe's beautiful cities or a rural getaway is always memorable. Compose your itinerary from Friday to Sunday and select all the options you need (flight, accommodation, rental car… ) or choose from one of Opodo's all-inclusive offers. Prepare to spend two or three amazing days abroad!
Opodo provides
great deals

with no compromises

At Opodo, they take pride in their ability to match the needs of every traveler. Whether you are a business traveler planning your trip in advance, a holiday-maker looking to go at the other end of the world at discount prices or a last-minute city hopper seeking new horizons, their website has an offer to please you. Their prices are checked daily to ensure they represent the very best value for money. They wish to provide you with as many combinations as possible, so they gather information from hundreds of airlines, over a million hotels and car rental companies around the world. Get ready for a fully customized travel!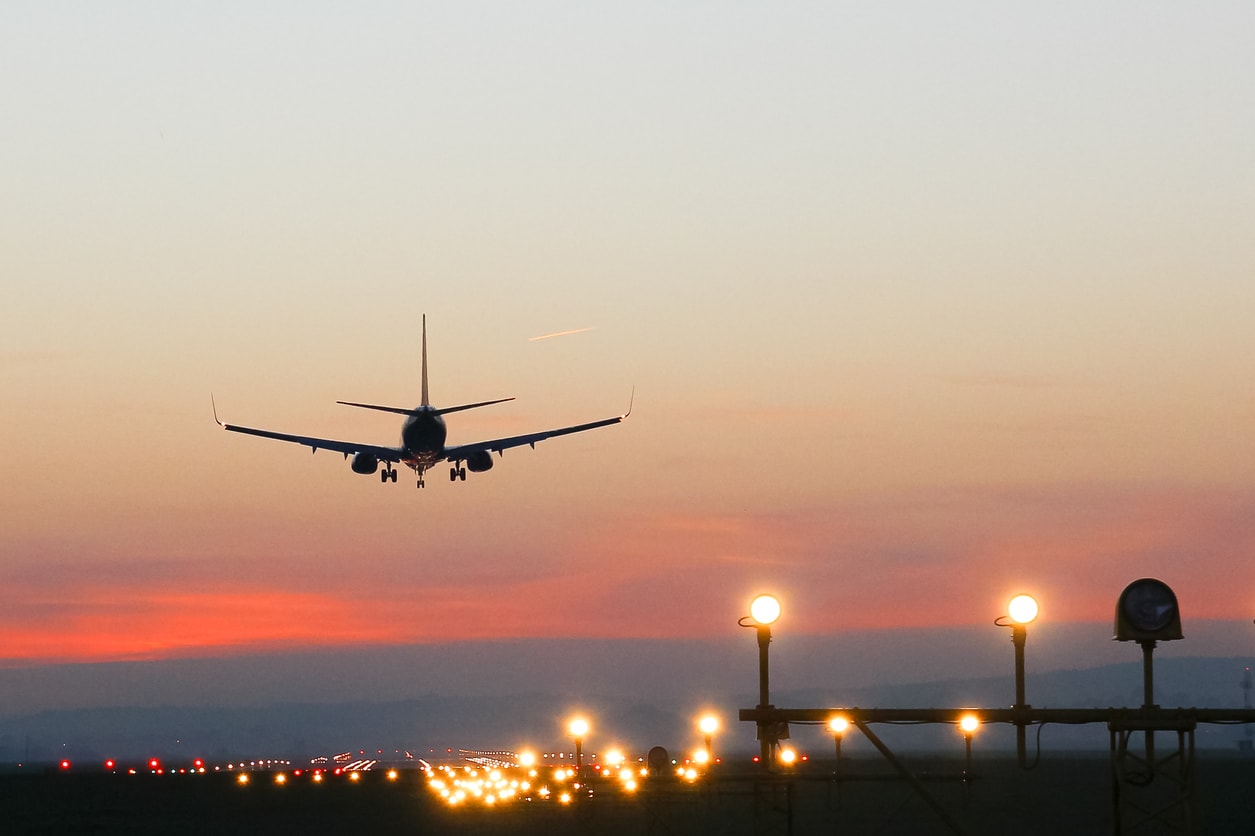 Cheap flights to top destinations
With access to over 530 airlines around the world, Opodo's search engine can find, compare and rank the best deals on flight destinations according to your requests. You can save money by booking a round trip or searching through a range of dates to find the cheapest flight time available. The Opodo website is designed to provide a fast, reliable and easy user experience: every search will help you find a great amount of useful information and options. So, whether you are heading for a summer-time destination such as Barcelona or an off-the-beaten-track one such as Lasi, you will get the best prices with Opodo.
Last-minute travels
Are you the kind of traveler who doesn't care about the destination as long as it is new? Are you trying to surprise your family with an unexpected trip home? Opodo gives you up-to-date access on the very best last-minute deals. If you seek inspiration, you can browse our selection of last-minute air links from your closest airport to a huge number of exciting destinations. If you have a target in mind, just enter the location and dates to have a comprehensive overview of price options updated every single day.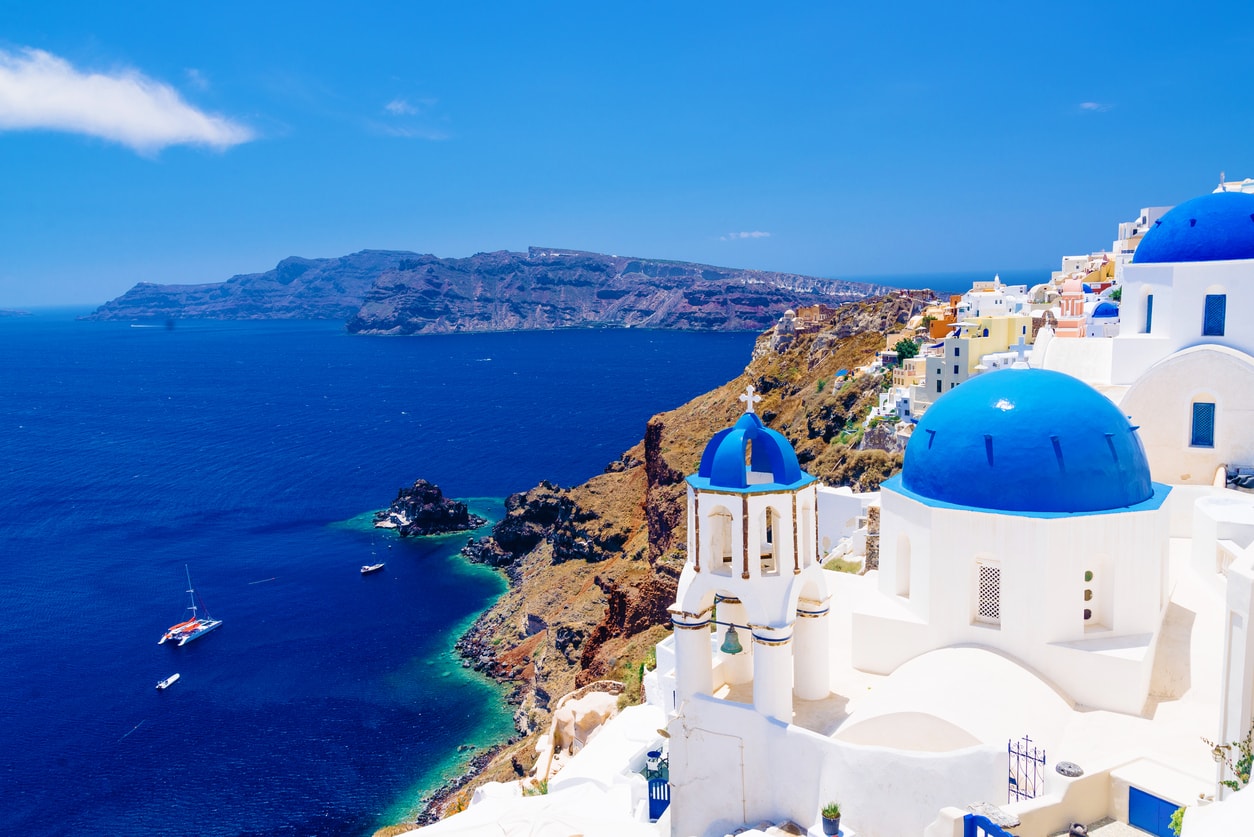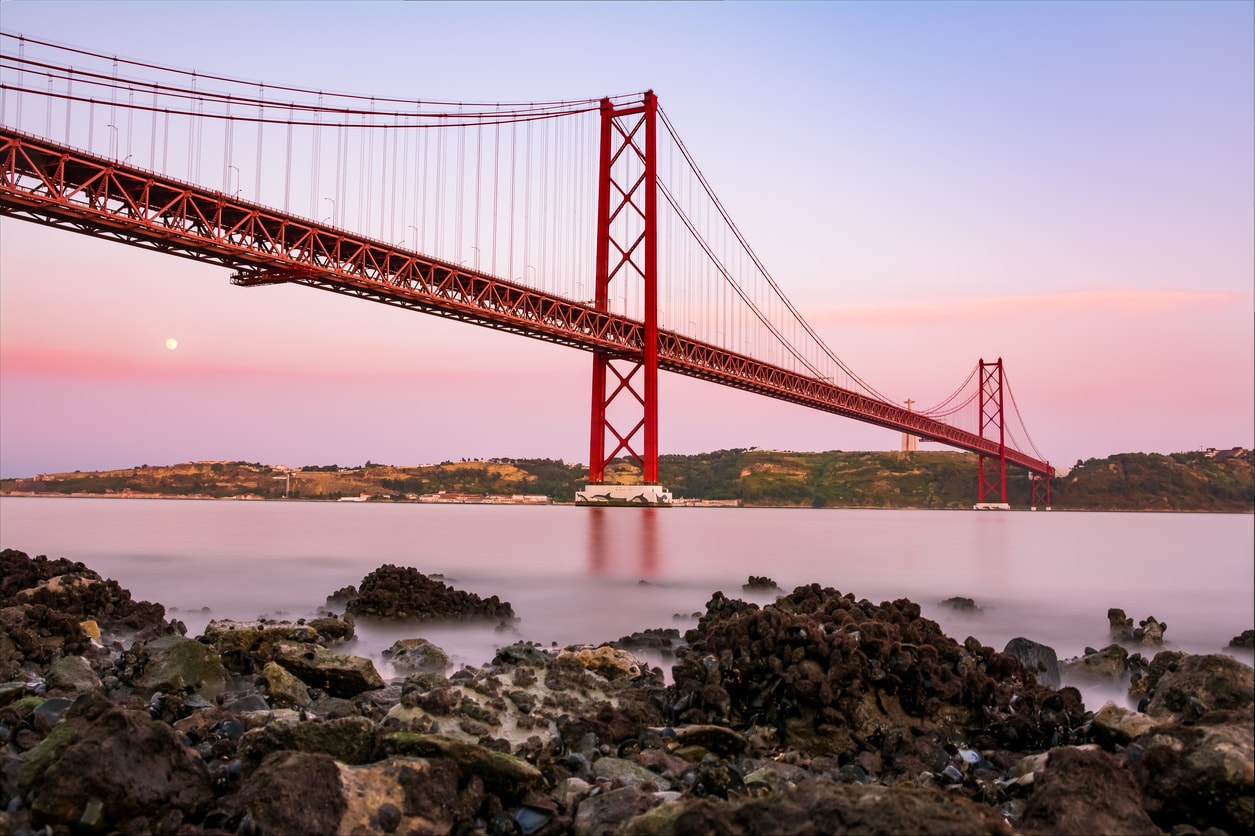 Memorable weekend breaks
A lot of great things can happen in 48 hours! If you are feeling a bit adventurous, organize a weekend getaway to one of Europe's most exciting cities or fly to a foreign and exotic countryside to rest and relax. Opodo has everything you need to ease your way: thousands of hotels and accommodation sites to choose from as well as over 7,000 car rental locations. Their customer care team is available to answer all your questions and offer exclusive deals as well. With so many great offers and destinations to choose from, your challenge lies in selecting only one!
Even better deals with promotional codes
One of Opodo's wishes is to thank their loyal customers who regularly use their booking travel services. They want to give them additional discount offers and the possibility to access promotional codes. There are several ways to get to great reductions, even to be used on already great deals. You can follow their social media profiles for exclusive access to new offers, or subscribe to the Opodo newsletter to get the latest and greatest deals and discounts right to your inbox. And you can get a £10 discount by booking through the Opodo travel app! They are constantly striving to come up with new and exciting ways to reward their customers with more discounts released every week.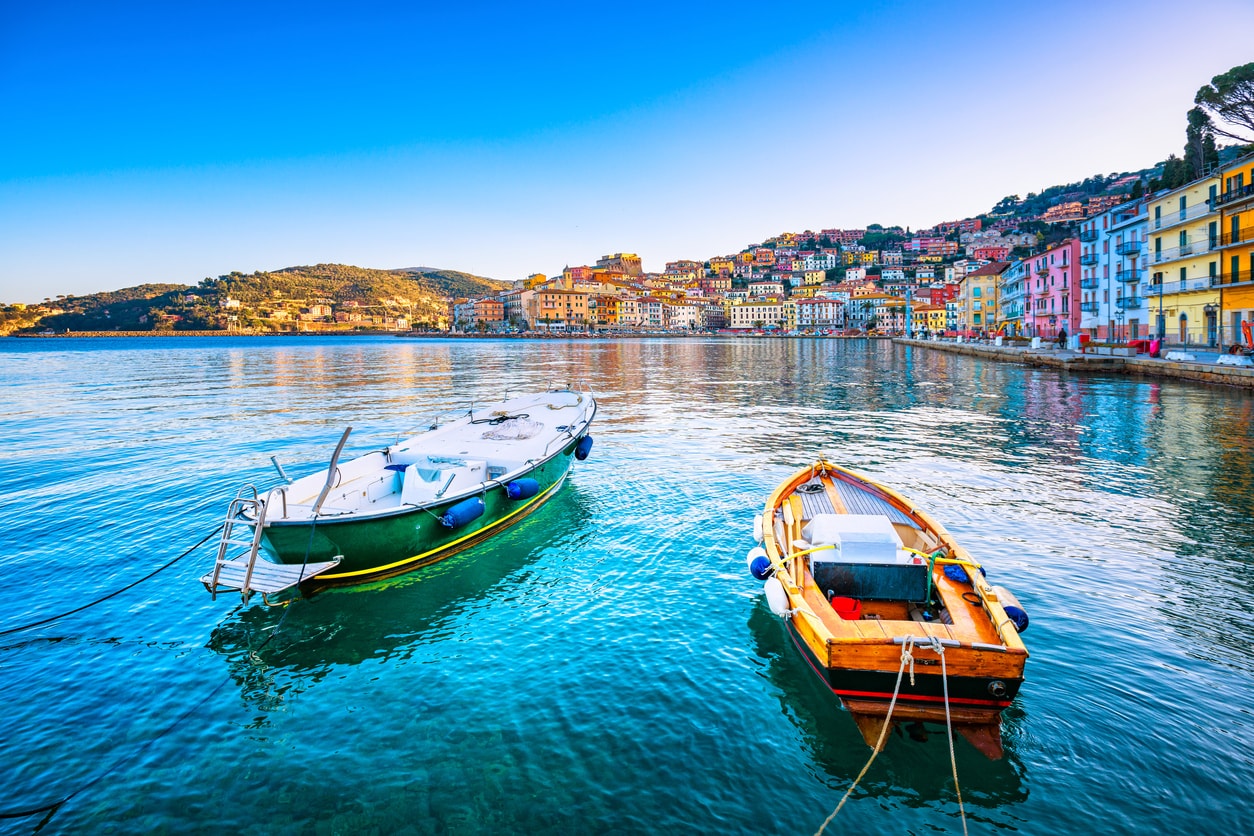 Opodo's guarantee of
excellence
Opodo's teams are putting their best efforts into improving flights, hotels and service offers available to their customers as well as their overall experience of booking travel packages online. They take advantage of their years of experience as well as the latest technologies to provide a fast, efficient and comprehensive service. As well as a commitment to excellent service, they also guarantee that your Opodo booking experience offers you the best deals available on the market.
They are confident of this, so they are willing to make a promise to their users and make it count: should you find the same flight cheaper within 24 hours of booking online with them, they will offer to deduce the price difference from your next purchase with Opodo. In order to do that, they are constantly updating their prices on a daily basis to make sure it is almost impossible to find a better offer. Book online with Opodo and enjoy a new kind of service with standards of quality and reliability.